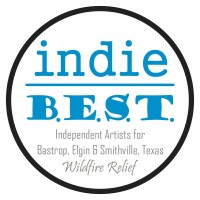 IndieBEST
Community Event:
IndieBEST is an Austin based charitable organization that was initially created by independent artists as an emergency response to the Central Texas wildfires. However, with the incredible outpour of immediate public support, much of Bastrop County's basic needs such as food, clothing and supplies were not only met but in several cases overwhelmingly exceeded that many donations had to be turned down.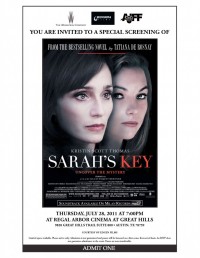 Sarah's Key
7.21.11
LOCAL AUSTIN BASED PRODUCTION COMPANY, EDGEN FILMS, TAPPED TO HOST A PRIVATE SCREENING OF THE WEINSTEIN COMPANY'S FEATURE FILM: SARAH'S KEY.
Edgen Films is proud to host a private screening of the Weinstein Co's SARAH'S KEY.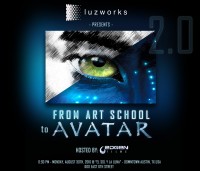 From Art School To Avatar
08.21.2010
A LIVE ONE-OF-A-KIND PRESENTATION ON THE MAKING OF THE HIGHEST GROSSING MOTION PICTURE OF ALL TIME, AVATAR.
Austin based production company, luzworks, presented the first in a series of special events entitled 2.0. To inaugurate the occasion, film designers TyRuben Ellingson and Yuri Bartoli gave a live presentation August 30th at El Sol y La Luna on 600 E 6th Street in Austin, TX.  The venue attracted more that 200 people.