Whether you're local or across the world, let our award winning team of producers and filmmakers come and make your next media project a success.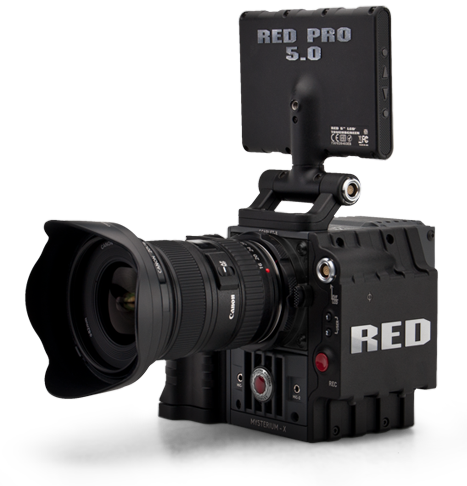 For our basic Package and Equipment Rental information,
please click here (camera/lenses/etc.)
A Creative Production Company
Edgen Films is a full service production company and music house. We use professional crew and the latest in camera technology and production equipment.
Our Services Include:
Casting
Crew
Equipment
Locations
Logistics
Production
Script Development & Consulting
Budgeting & Business Plans
Editing
Key Art
Story Boards
Digital Compositing
Visual Special Effects Design
Music Composition/Scoring/Licensing
Audio sweetening service
DVD Authoring Services