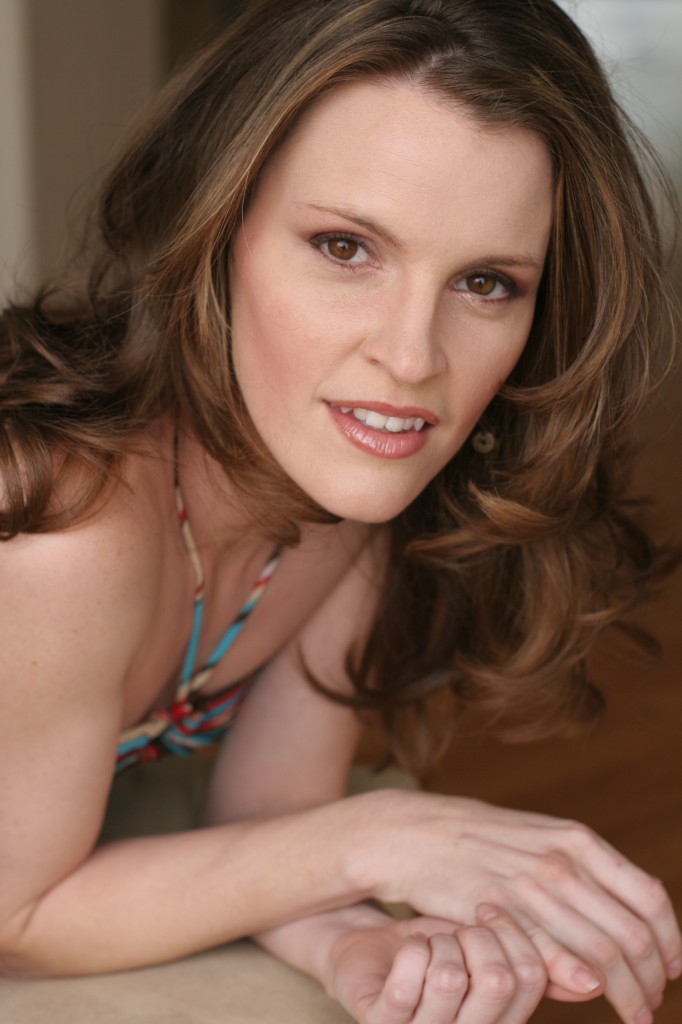 Contact:
nicholle@edgenfilms.com
Chief Executive Officer / Producer
Mrs. Durban is a producer and development executive, performing artist, wife, mom, and business entrepreneur. She is CEO of Edgen Films, LLC.
She attended Santa Monica College and Cal State Fullerton where she studied Theater Arts. She became a member of SAG in 2003 after a small role in The Girl Next Door (20th Century Fox / Directed by Luke Greenfield), and was very active in both the theater and independent film scene. In 2007, she traveled to China as part of the SMC Musical Theater Troupe/Cross Cultural Exchange Program. While in Los Angeles, Mrs. Durban honed both her creative and business skills. Starting at an entry level position in 2003, after 5 years working with Canvas Corporation, Mrs. Durban would work her way up to the companies VP of Operations and help shape the company's growth from a small, local vending company to a national presence in the live venue, vending and concession Industry. Mrs. Durban would go on to meet husband and business partner, Justin R. Durban in 2007 and after the birth of their first son, the couple decided to relocate to Austin where they would raise their family and form their production company, Edgen Films, LLC with partner Leah Weinberger in 2010. Mrs. Durban's experience in business development teamed with her creative talents would prove a very successful combination.

With Edgen Films, Mrs. Durban has been instrumental in developing and producing Award Winning Short Films such as MAHLEN, BITS & PIECES and RACK (2010 Doorpost Film Festival Finalist). In 2010, she also worked with local Production Company D7 Studios producing the full length scifi action adventure film THE CURSE OF BABYLON. In 2012 Mrs. Durban would team up another local Producer to help with the development and expansion of Austin Film and Arts Academy, a program that guides kids in the creative and business aspects of Film Making.

In 2013 Mrs. Durban would partner with Brian Jaynes and Origin Releasing, LLC, creating a direct line of financing and distribution for her films with the formation of the TEXAS INTERNATIONAL FILM FUND, and Co-Producing the Feature Film BIG FOOT WARS.

With multiple films under her belt, most of which receiving distribution within the market place; the future is bright for Mrs. Durban and her future film projects. Mrs. Durban continues to guide her companies' growth and development, as well as, produce and promote the Arts. She takes pride in being involved with high quality, exciting and inspiring Film Making.